W
elcome to my blog! I am SO excited to be a part of the August Trixie Scraps Stars Blog Hop! You should have arrived from *
Scrappin' In Twinderland
*
and your next stop will be *
This is How Stacey Scraps
*
. If you get lost be sure to head back to your Map of the Stars on Trixie's blog.
This month we all created little freebies with Summer on the Boardwalk. I love this kit because the color combo is so unique! I also love all the cute little themed elements that were included.
And here's your freebie, I hope you like it!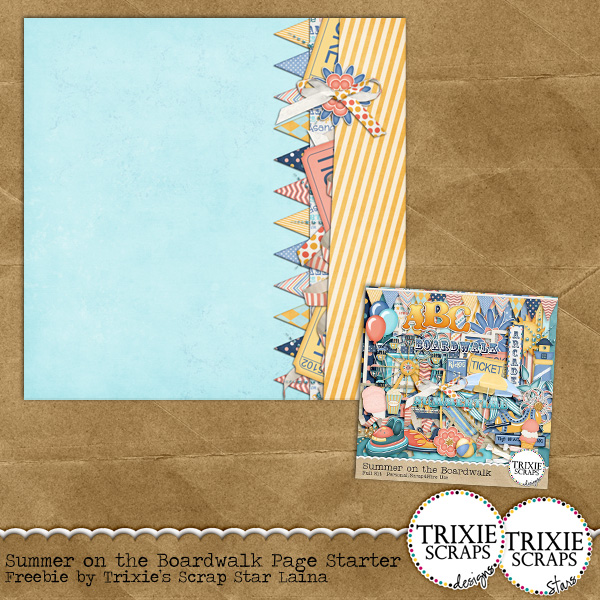 Download here.
Thanks for stopping by! Your next stop is
**
This is How Stacey Scraps
**